Love The Indoors | Denver Modern
Time is running out, our 20% OFF sale ends today!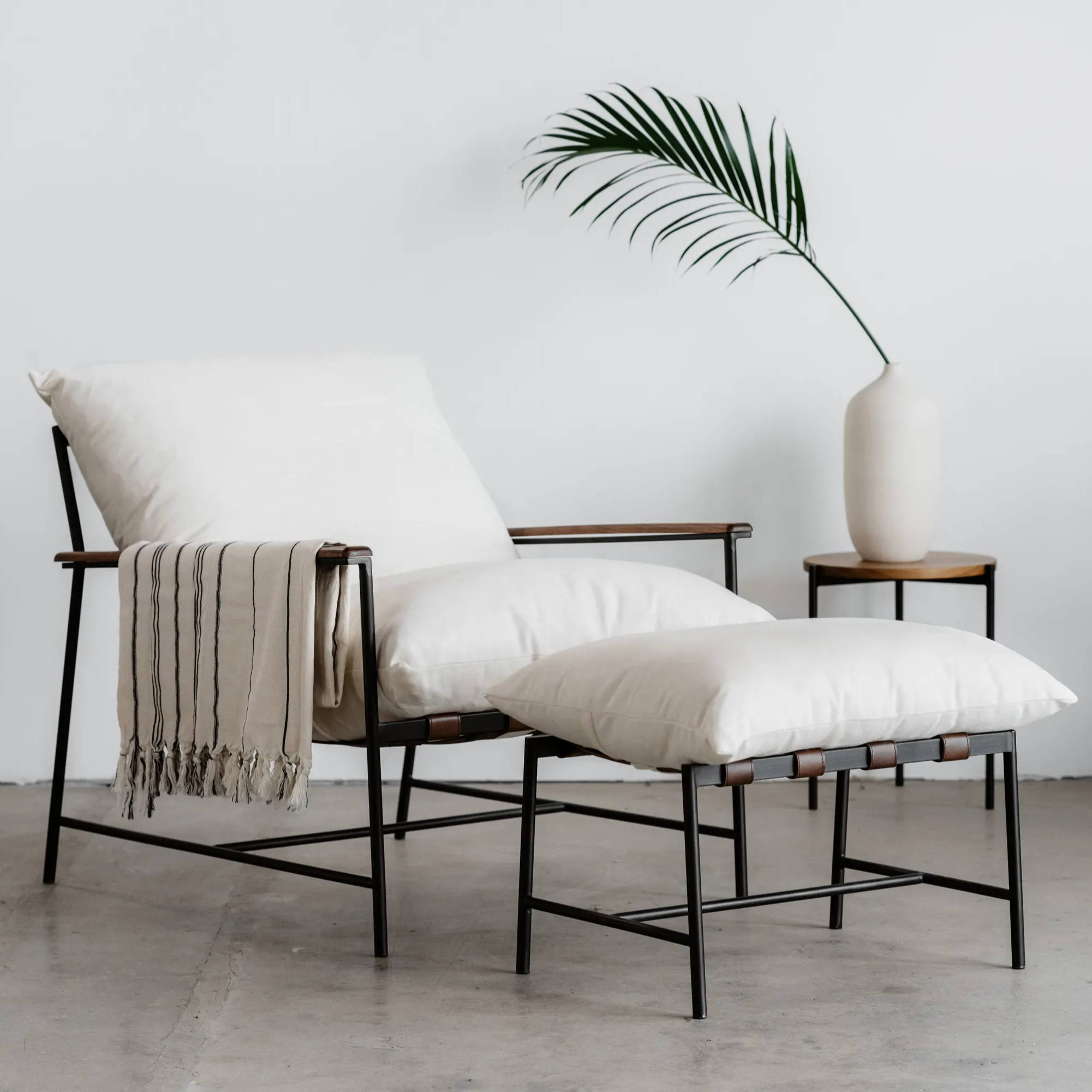 The Vail Lounge Chair delivers luxuriously cozy comfort without compromising on modern style. Leather strap detailing on the chair's back provides subtle support for a deep lounge.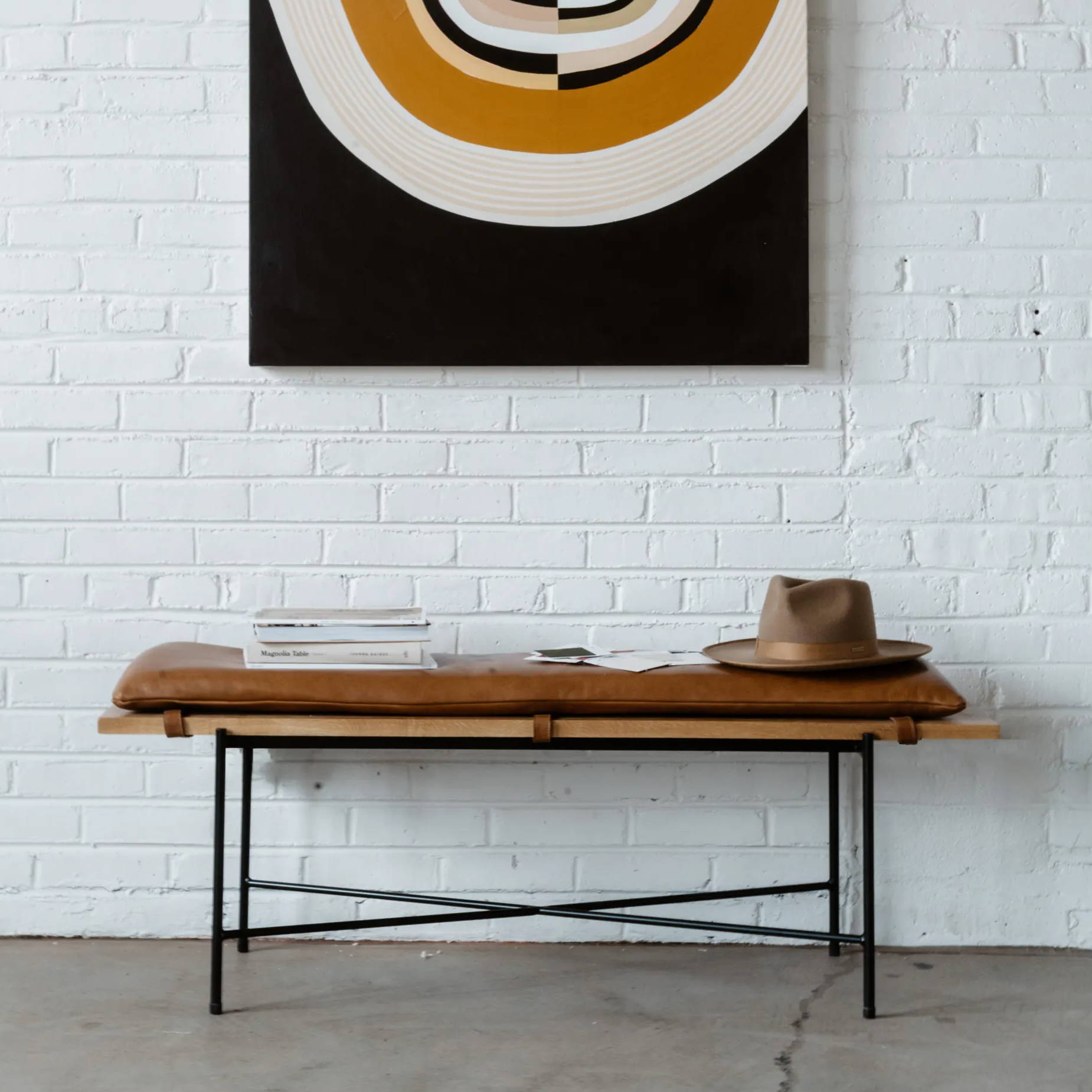 The Highline bench features a fresh combination of leather, wood and steel. Each cushion has a snap detail that fastens to a solid wood deck, on top of a simple yet sturdy black steel frame.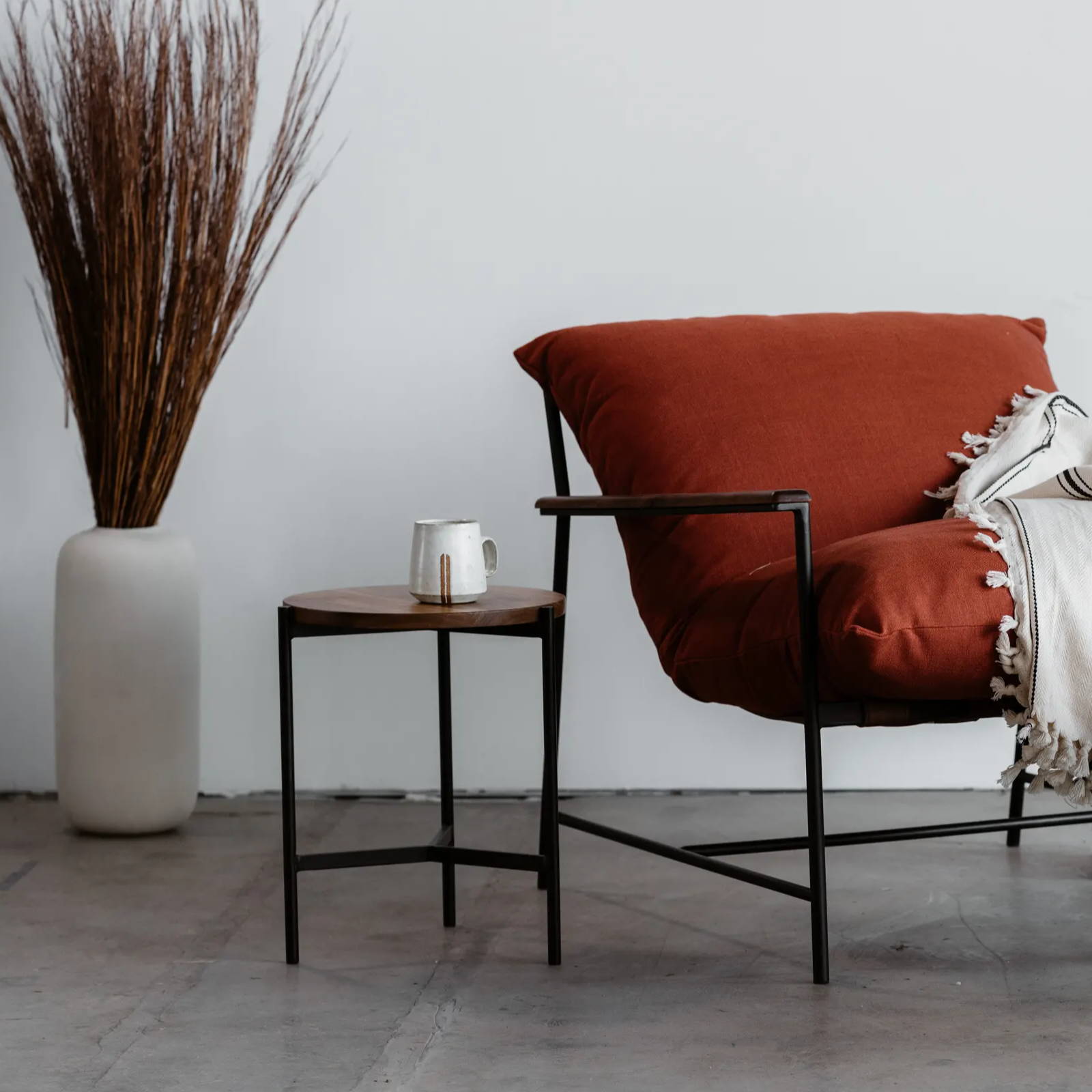 The Strata side table sleekly mixes wood and steel in beautiful proportions and is a perfect complement to our Vail Lounge chair.
"I'm OBSESSED with this chair. I have a handful of friends all dying for it. And no joke, another friend just texted me about it as I'm typing this. I'm happy to share that your customer service is rockstar, too. I can't wait to order more Denver Modern in the future."